Great App for Coworking Professionals
Our Client
A visualization system for managing co-working spaces and facilities.
General Project Info
A coworking space app for managing co-working spaces and facilities.
Technology
Apart from engaging features and high-quality graphics, we use state-of-the-art tools and technologies to turn your ideas into a productivity coworking space app.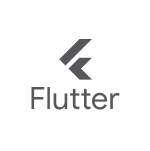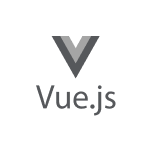 Product Features
- Includes a mobile app for guests and a CMS platform for management. - Guests can book and manage bookings of the team they supervise or belong to. - Managers of the co-working spaces can easily manage bookings and facilities with unlimited levels of decentralized management. - Co-working space owners can access clear reports of cash flow and the number of bookings. - The system allows real-time facilities management by integrating sensor system to facilities - All booking data is synced with Google Calendar and Microsoft 360 Calendar services
Technical Challenges
In order to complete such a complex coworking space app development for mobile app like this, we had to:
The large amount of data sent from sensor devices consumes system resources and makes it complicated to process data.

To handle a large volume of data, enhance business processing system and sync data with Microsoft 360 Calendar and Google Calendar, the development team has decided to separate the sensor and synchronization process from the system's business process.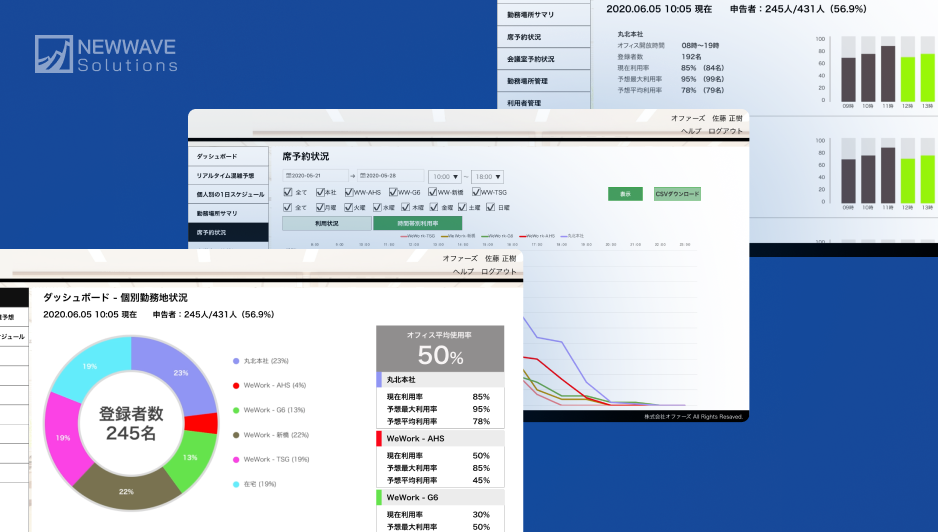 Solutions
Technology:

Microsoft Azure (Hosting, Blob Storage, Service Bus)

Quartz Scheduler

Hazelcast

Programming Language:

Java

Typescript

Dart

Swift

Framework:

Spring Boot

Flutter

VueJS
Result & Benefits
With the new Coworking space app, our clients were able to attract owners of more than 100 co-working spaces to use their services.

Download Our Works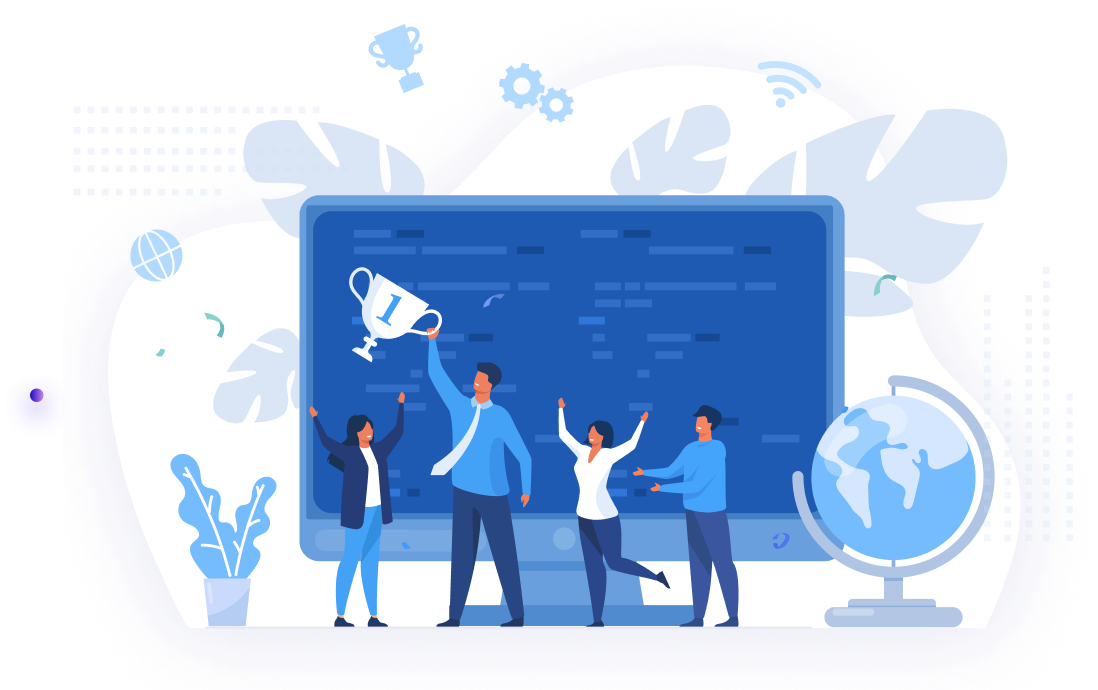 Client Quote
"Newwave Solutions successfully delivered exactly what was asked of them, adhering to the project deadlines. Their work, which is sure to have a significant positive impact on the business' brand received positive internal feedback. Their businesslike nature and consistency set them apart." Daniel Wade - CIO
Get in touch
Looking For The Best IT Business Solutions?
OUR OFFICE
Newwave Solutions operates in multiple offices and development centers across the globe. Reach out to us for software development services in your region.