Best Coworking Space Management Software
Our Client
Our client is a big corporate that needs a digitization platform for managing spaces, employers, and facilities.
General Project Info
This is the digitization platform for managing co-working spaces and facilities.
Technology
Apart from engaging features and high-quality graphics, we use state-of-the-art tools and technologies to turn your ideas into a efficient management app development.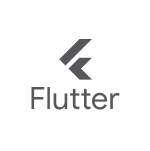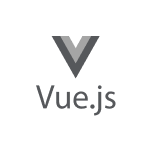 Product Features
Includes an iPad App for guests' check-in and check-out, a mobile app for guests and a CMS platform for management. Guests can book and manage bookings of the team they supervise or belong to. Managers of the co-working spaces can easily manage bookings and facilities. Co-working space owners can access clear reports of cash flow and the number of bookings.
Technical Challenges
In order to complete such a complex management app development like this, we had to:
The system and the infrastructure must be up and running 24/7. So, we used Microsoft services to help the system operate stably 24/7.

When dealing with a large amount of interaction from users, the system must ensure uniformity and good data processing performance to provide a good user experience. The system includes a lot of historic data and statistical graphs, posing a problem for the development team to find a way to prevent the system from bad performance.

The development team must design the system with diagrams to ensure data and source code are developed in the most versatile way. We also applied pre-calculating, caching, distributed data computing and sub-table methods to handle big data.
Solutions
Technology:

Microsoft Azure (Hosting, Blob Storage, Service Bus)

Quartz Scheduler

Hazelcast

Programming Language:

Java

Swift

TypeScript

Dart

Framework:

VueJS

Flutter

Spring Boot
Result & Benefits
"Since Newwave Solutions came into the picture, the client has been able to scale and reiterate their products. The team administers an extremely effective workflow. Their dedication and eagerness to help their partner are highly appreciated. Overall, the progress is satisfactory so far." - HR manager

Download Our Works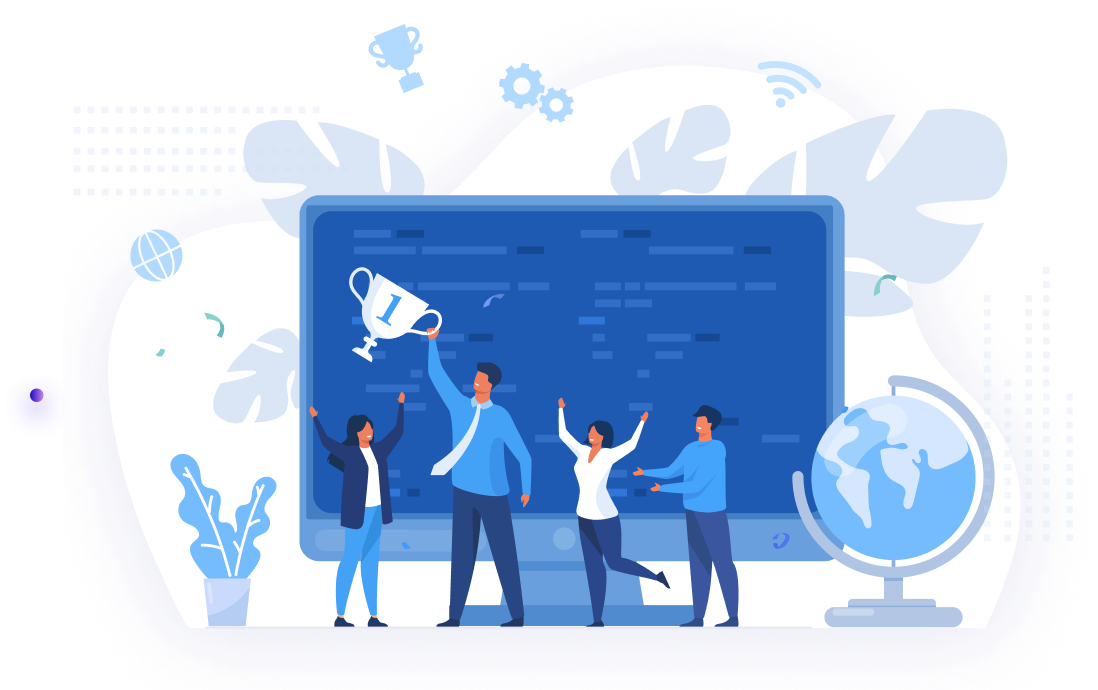 Client Quote
"The healthcare app development system designed by Newwave Solutions' team ran smoothly with an outstanding user-friendly interface. Also, their management style matched the objectives of our company and the project. Although Newwave Solutions worked on a tight deadline, no delays were recorded." - CEO
Get in touch
Looking For The Best IT Business Solutions?
OUR OFFICE
Newwave Solutions operates in multiple offices and development centers across the globe. Reach out to us for software development services in your region.