The Best Monitoring App For Healthy Sleep
Our Client
Our clients need an app to help them track data from their patients
General Info
A sleep-tracking app that provides valuable data and detailed recommendations for improving sleep in Japan.
Technology
Apart from engaging features and high-quality graphics, we use state-of-the-art tools and technologies to turn your ideas into a efficient healthcare app development.
Product Features
Users can see data like the duration and quality of their sleep - The app can give users personalized recommendations for when to go to bed and wake up - Our client can collect a large amount of anonymous data about users' nightly sleeping habits so that they can analyze data and enhance algorithms to make better suggestions.
Technical Challenges
In order to complete such a complex Healthcare app development like this, we had to:
We had to ensure good performance with the algorithm while dealing with large volumes of data sent from the sensors.

A connection must be maintained between the app and the internal iOS/Android device sensors to help collect data seamlessly.

The development team has combined many methods such as using internal services as well as services provided by third parties.

To optimize the algorithm, the development team has used profiling tools.
Solutions
Technology:

Programming Language:

Framework:

Management tool:

Management Methodology:
Our Roles
Management

Analyzing

Development
Result & Benefits
According to our client's report, the eSleep app generated over 120 million U.S. dollars in revenue. The number of app users is projected to substantially increase in 2022. For Newwave Solutions, our team also learned many new experiences and knowledge in healthcare so we can apply for the upcoming healthcare app development project.

Download Our Works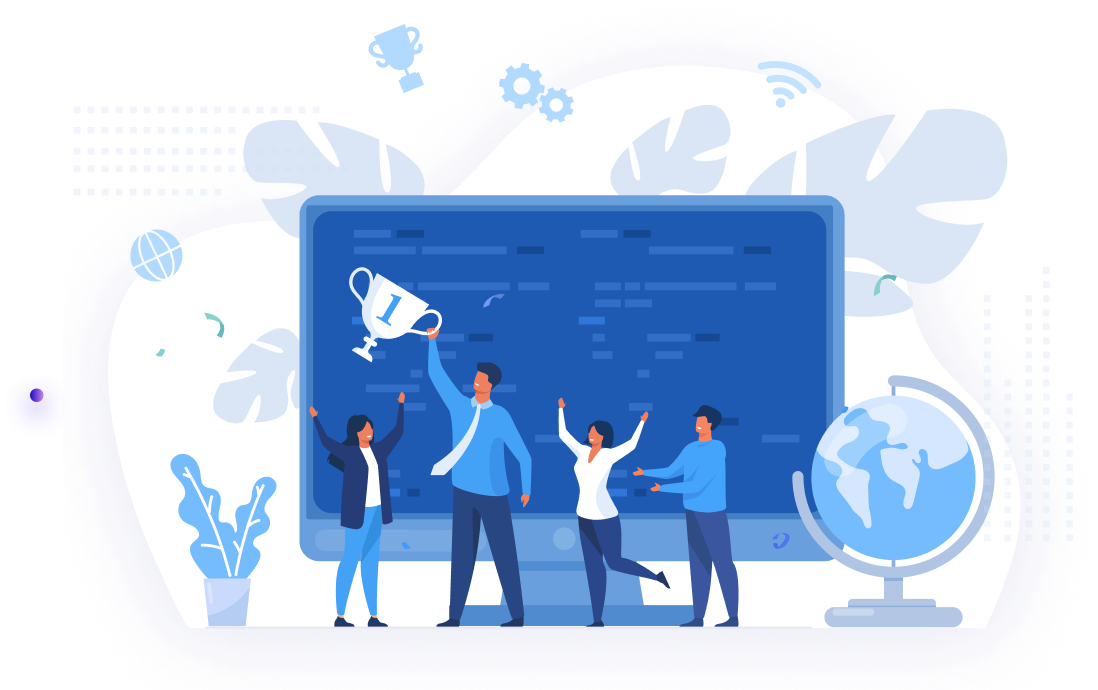 Client Quote
"The healthcare app development system designed by Newwave Solutions' team ran smoothly with an outstanding user-friendly interface. Also, their management style matched the objectives of our company and the project. Although Newwave Solutions worked on a tight deadline, no delays were recorded." - Dr. Kawamura Natsuko
Get in touch
Looking For The Best IT Business Solutions?
OUR OFFICE
Newwave Solutions operates in multiple offices and development centers across the globe. Reach out to us for software development services in your region.