Manage Real Estate Agents' Business Easier Than Ever
Our Client
iHouzz platform is one of the first real estate trading platforms in Vietnam. It connects real estate brokers with customers (end users) in buying/selling.
General Info
An real estate app that allows real estate agents to communicate with each other and manage their properties in the most efficient way.
Technology
Apart from engaging features and high-quality graphics, we use state-of-the-art tools and technologies to turn your ideas into a productivity real estate app development.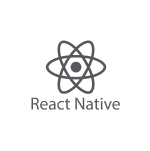 Product Features
Real estate agents can manage their human resources - Provides users with features such as booking, chatting, etc - Information about property for sale and rent is shown on a secure website
Technical Challenges
In order to complete such a complex Real estate app development like this, we had to:
We had to develop from our client's source code

Not enough client materials were provided

There were no business analysts

Our team members had to travel frequently from Hanoi to Ho Chi Minh city to maintain effective communication and solve problems
Solutions
Technology:

API google

Rocket Chat

Zoning Map

Live Stream

Programming Language:

Framework:

React native

Phalcon

Laravel

Leaflet

Remap

Management tool:

Management Methodology:
Result & Benefits
Thanks to a very successful real estate app development process, the app manages to prevent any unauthorized access to the system so our clients don't have to worry about the risk of leaking real estate data anymore. Newwave Solutions guarantee to keep our client's system and data safe and secure!

Download Our Works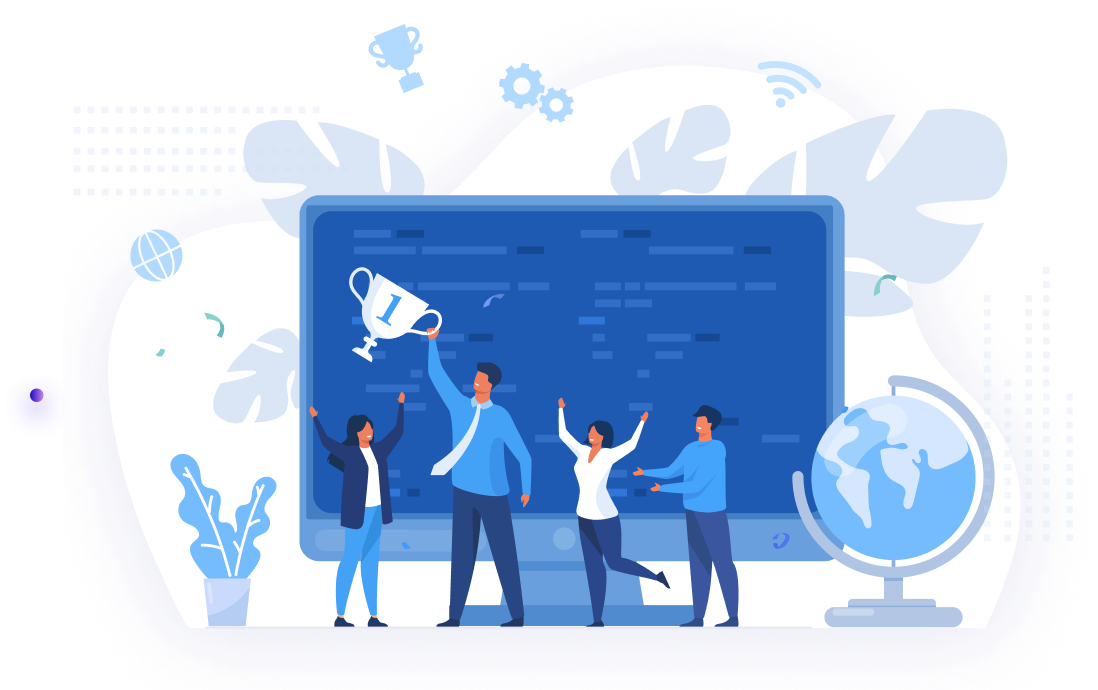 Client Quote
"Newwave Solutions illuminated necessary changes to interactions with customers and confirmed strategies that our clients had made a multimillion-dollar investment in. Flexible and responsive, the team provided helpful guidance through a successful real estate app development. They proved to be a very thoughtful and trusted software development service." Alan Wood - COO
Get in touch
Looking For The Best IT Business Solutions?
OUR OFFICE
Newwave Solutions operates in multiple offices and development centers across the globe. Reach out to us for software development services in your region.