What we do
End-to-End
Web Development Company
Build And Scale Tailored Websites To Fit Your Business, Process And eCommerce Needs
Having a website is a must for most businesses. Your website presents new opportunities to build credibility, capture more leads, and learn about the shoppers who visit your site. With our offices in Vietnam and Japan, Newwave Solutions is one of the most premium Web development company serving global clients in all classes of businesses right from start-ups to SMEs and Enterprises.
Our website development services are structured to deliver value and cost-effectiveness for your business. Whether you need an e-commerce website developer, Reactjs development company, Nodejs development company or laravel development company, Newwave Solutions gets varied website developer teams to Craft a solution that fulfills your needs. Our teams are here to make the process as user-friendly and easier as possible for your brand.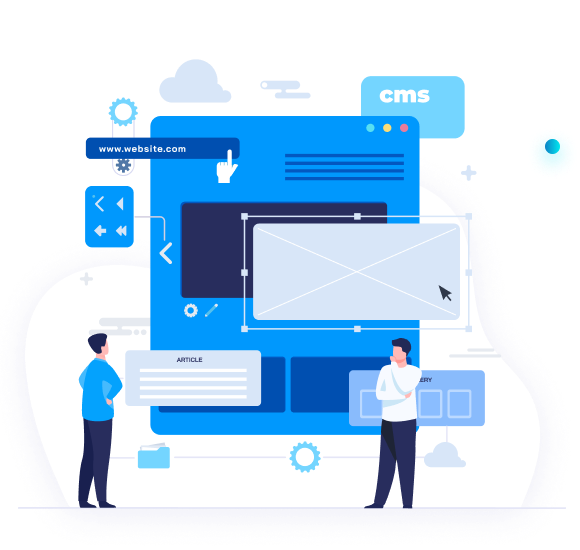 Our Clients
Since 2011, as an trusted web development services vendor, we have been working with some of the most prestigious companies in the world.
Our Services
Top-Rated Web Design & Development Company in Vietnam
Website Development on Wordpress
Or Others
Web Design and Re-Design
Responsive Design
Development, Integration and Platform Engineering
Ecommerce Website Development Services
Let's Discuss Your Project
Get free consultation and let us know your project idea to turn it into an amazing digital product.
OUR INDUSTRY
Our Industry Wise
Solutions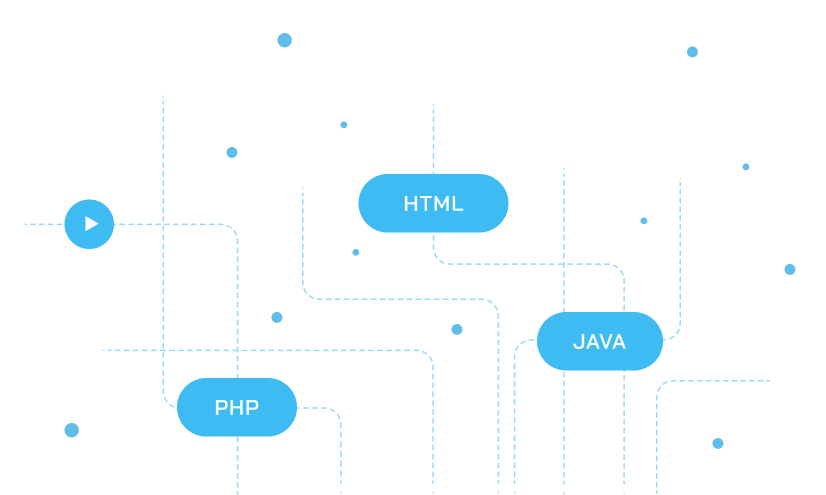 FAQs
Frequently asked questions
Being one of the best Vietnam and Indian web development companies, Newwave Solutions worked with global firms to transform recognized ideas into stunning & inventive websites. We would love to build what you want and help you to grow your business with high-quality application design and development services. Here are some of the most common queries about the web development process:
How hard is it to build a website?

Creating an effective website is hard work - at the very least it involves design and SEO know-how – and for this reason, self-builds are incredibly inefficient. Instead of exerting all your energy building a website, your time is much better spent doing what you do best – running your busines and let us support you with our turnkey service: designing to deployment.

How can I optimize a web app for SEO?

The content you include on your web page plays a big part in search engine optimization. However, there are also technical aspects to consider, like the title attribute, alt attribute for images, subpages naming, domain, and others. A web application development company can assist with this by making your page speed faster, assigning proper title and meta tags, and implementing a secure SSL certificate. Other ways to improve search ranking are using server-side rendering for single-page apps and making use of Google Search Console. Don't know where to start? Drop us a line and we can offer more guidance on SEO best practices.

How to prepare before partnering with a web development company?

1. Prepare a project description Define your idea, either by supplying the documentation for an existing project or putting together a brief for a new idea. 2. Decide on a tech stack Do you need both front-end and back-end services? What web technologies have you chosen to build your app with? Web development companies have experiences with multiple languages and frameworks, so they can help you with this. Nevertheless, it's important to consider before starting a partnership. 3. Define your budget The budget of your project will affect the team your web development company can put together, the project timeline and the technologies used, among other things. Try to have a clear idea of how much you are allocating for your project. This will enable the development of a consistent project management strategy and avoid issues further on in the process.

How long does a web development project take to complete from start to finish?

That depends on the type and complexity of your project. Weeks 1-2 involves planning and organization This is followed by the graphic design phase, which can take another two weeks. Then there's coding, development, testing, launch, and promotion/maintenance, so the process can be broken down into cycles, enabling you to keep track of the progress of your web application and manage the project timeline in more detail.

What are the best technologies used in web development services?

Future software development services can be classified into two categories: web back-end and front-end. HTML, CSS, JavaScript, and frameworks are all used in the web front-end, which contains all the elements that users interact with (Angular, Vue.js). Ruby and its frameworks (Ruby on Rails), PostgreSQL, Nginx, and AWS can all be used to create a web back-end, the server-side, that works with data. Alternatively, suppose you want to deliver a superior user experience and outperform your competitors. In that case, you can leverage modern technologies in conjunction with web development services. Artificial intelligence, such as chatbots, IoT, virtual and augmented reality, and blockchain technologies will make your web-based project stand out.

How much does it cost to build web software?

The price of web development services varies depending on the project type, technology stack, number and complexity of functionalities and design, and other factors. The average cost of developing a web-based solution ranges from $10,000 for a simple website to $230,000 or more for a comprehensive, multi-level web platform. The cost of web development services varies widely depending on criteria such as the complexity of web features and design, tech stack, backend system and architecture, number of connected frameworks, APIs, and elements, and the IT developer you choose so on.
CODING STANDARDS
Smart
Smart coding is to avoid all the technical risk right away while writing the code and make it fault resistant. We plan the actions and how users could react before writing the code.
Stable
We take utter care of code stability before releasing any of the products. We use various testing tools to check the stability of code as well as products.
Reusable
The reusability of code reduces redundancy and development time. The optimization of code is very important and we do it by having reusability of the code.
Beautiful
Beautiful Code is the code that seems professional and understandable. It is written as per the widely accepted coding standard.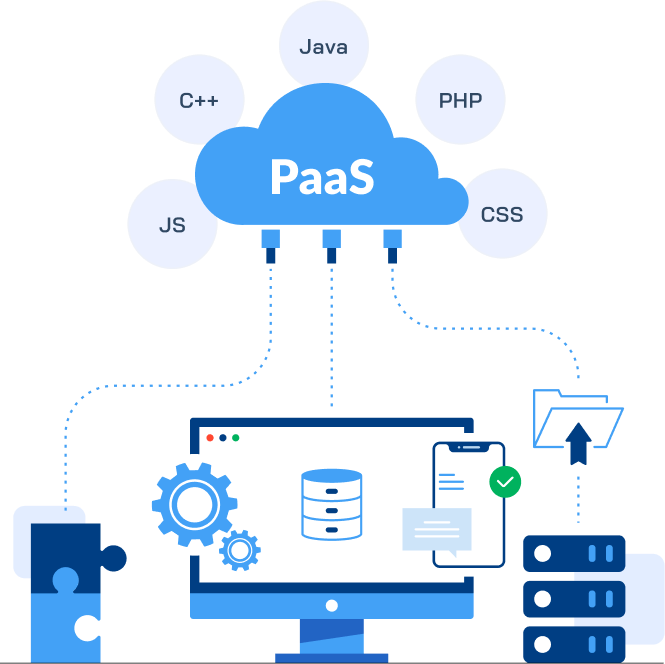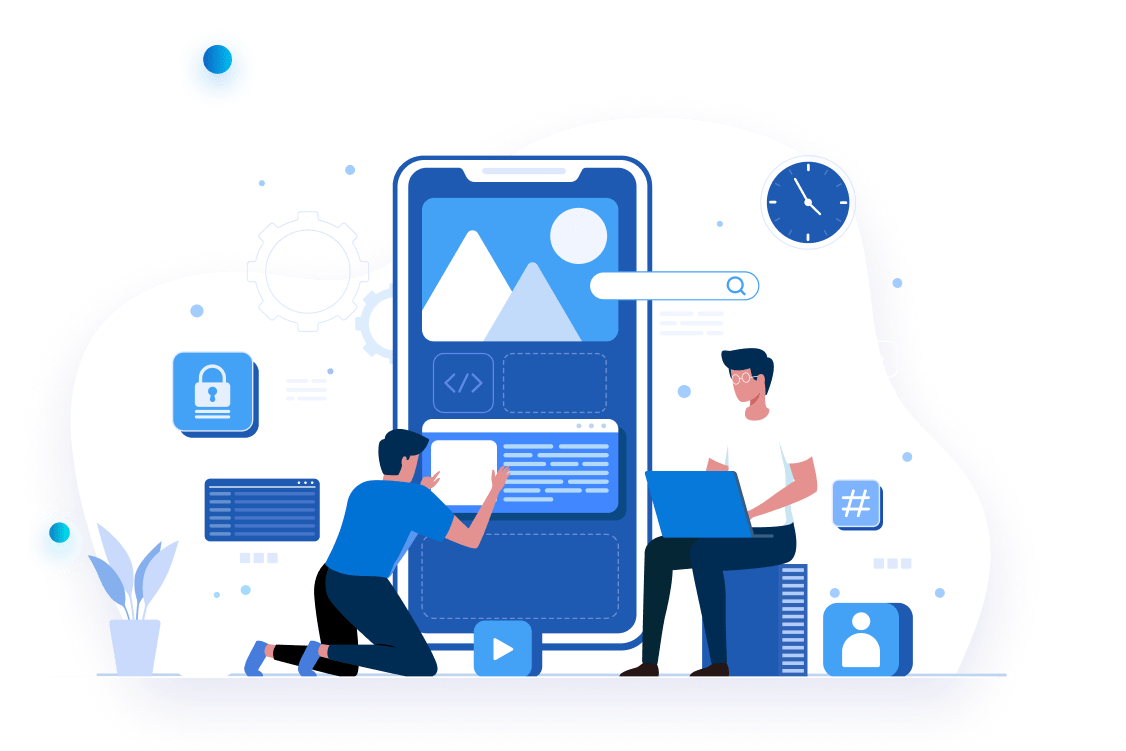 Looking for a Web Application Development Vendor?
Can't find a service you are looking for?
OUR APPROACH
Agile Methodologies
Agile methodology is a project management approach widely used for the software development process. It is an approach where requirements and solutions evolve throughout the process by the collaborative effort of self-organizing cross-functional teams and their customers.
Cost Efficient
Our team analyzes business requirements and shares the latest and most compatible solution in a cost-effective way. We suggest the technology stake as per the requirement and provide the best solution at an optimum cost.
Transparency
We believe in transparency and that's the reason our clients trust us the most. All the processes and codes are visible (On GIT) to the client whenever they wish and nothing is hidden from them.
Flexibility
We offer flexibility in many ways. Flexible in terms of coding, flexible in terms of working hours, flexible in terms of methodology to follow and 24X7 support.
Get in touch
Looking For
The Best
IT Business Solutions?
OUR OFFICE
Newwave Solutions operates in multiple offices and development centers across the globe. Reach out to us for software development services in your region.