A Powerful Trailers Connecting App That Meet Our Client's Expectation
Our Client
The company's goal is to encourage person-to-person trailer rental, by putting under-utilized trailers to good use.
General Info
A platform to connect trailer renters and owners!
Technology
Apart from engaging features and high-quality graphics, we use state-of-the-art tools and technologies to turn your ideas into a productivity Trailers Connecting app.
Product Features
- Enables person-to-person trailer rental by putting unutilized trailers to good use. - Renters can easily search for trailers near them, complete the booking process, and sign rental agreements completely on the phone - Trailer owners can upload trailer's information via phone and sign rental agreements completely on phone
Technical Challenges
In order to complete such a complex Trailers Connecting App development for mobile app like this, we had to:
The open source code library which supports map display encountered errors and there had not been any way to repair it. On the other hand, we had to maintain and update new features while ensuring the stability of the current system.

We split our development team in half to be able to quickly solve problems, avoid negatively affecting our client's revenue. The first team continued to fix the old library, and the second team deployed a new library and test to preserve system performance.
Solutions
Technology:

Programming Language:

Management tool:

Management Methodology:
Result & Benefits
There were 23,300 downloads in 2020!

Download Our Works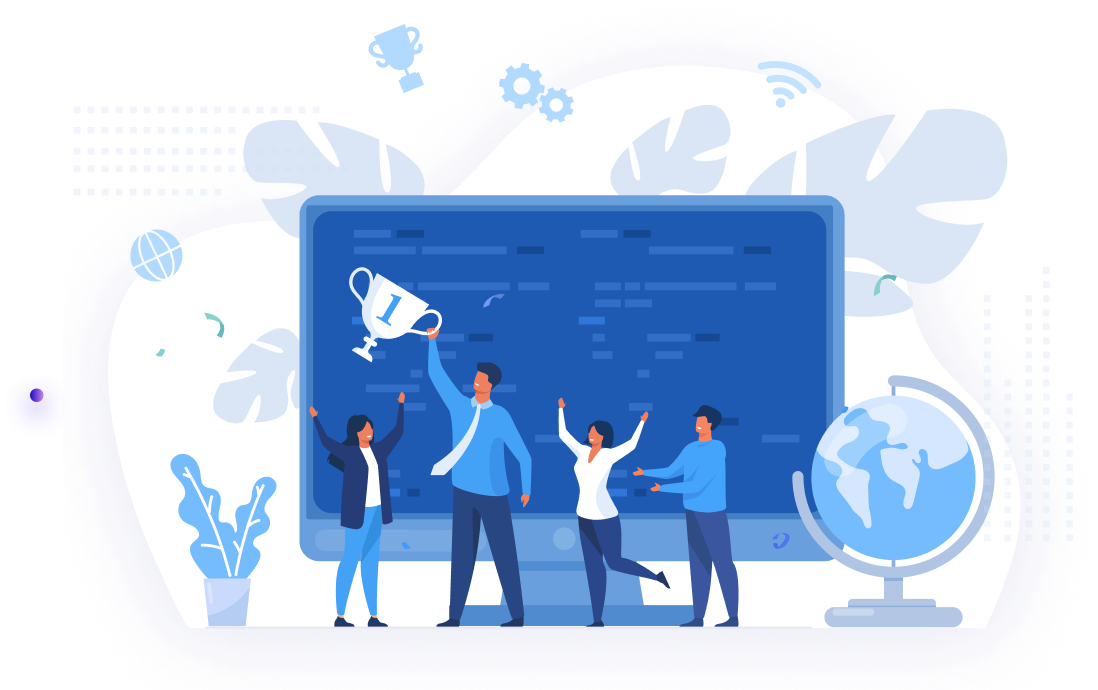 Client Quote
"Pleased with the accuracy of the final product and the responsiveness of both points of contact, the client praises Newwave Solutions as an effective and trustworthy partner. Internally, the connecting app was received very positively. Clients can expect a calm communicator and exacting partner, along with a thorough eye for detail." - COO
Get in touch
Looking For The Best IT Business Solutions?
OUR OFFICE
Newwave Solutions operates in multiple offices and development centers across the globe. Reach out to us for software development services in your region.