T-shirt Business App Adoption Leads To 57% Increase In Revenue
Our Client
Our client wants a clothes selling app where anyone can create printable designs for items like T-shirts, bags, phone cases, printing and selling the items
General Project Info
A platform where the whole supply chain happens, where anyone can create printable designs for items like T-shirts, bags, phone cases, printing and selling the items
Technology
Apart from engaging features and high-quality graphics, we use state-of-the-art tools and technologies to turn your ideas into a productivity clothes selling app.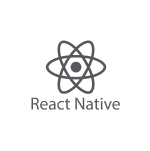 Product Features
- Allows users to create and sell their own designs with the help of the system to print and ship out orders - Users can buy final products or T-shirts as materials from suppliers - Users can create their own shops to sell their products
Technical Challenges
In order to complete such a complex clothes selling app development for mobile app like this, we had to:
Due to high traffic peaks, we had to adopt suitable AWS services (RDS, EC2, ELB, Route53, Cloudfront, etc.) to ensure stable operation under high and stressful loads.

There was a large amount of data related to users and orders. The system could be attacked by hackers due to its popularity.

Our team made a strategic plan to ensure the systems are constantly and securely monitored. We also supported the client to immediately solve any problems to get their business back to normal operations.
Solutions
Technology:

AWS (RDS, EC2, ELB, Route53, S3, Cloudfront)

Docker

Jenkins

Programming Language:

Framework:

ReactJS

CakePHP

Android Java

Swift

Management tool:

Management Methodology:
Our Roles
Analyzing

Management

Development
Result & Benefits
Overall, a successful clothes selling app development for us!

Download Our Works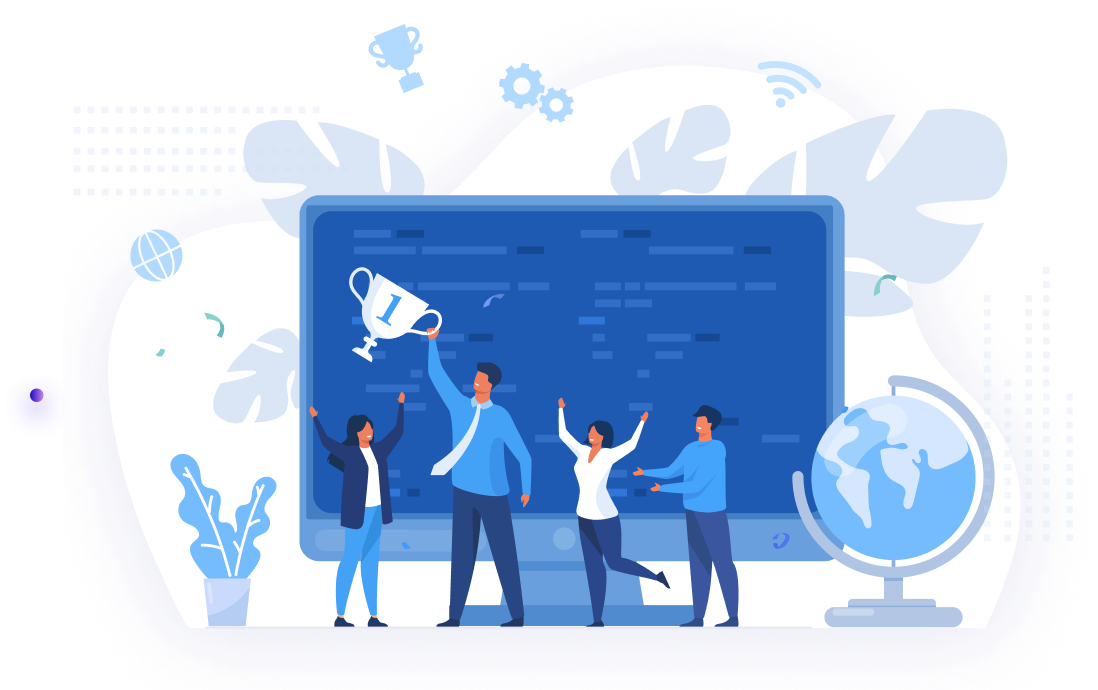 Client Quote
"Newwave Solutions delivered a high-quality solution that completely satisfied internal stakeholders. Their dedication to success supported seamless collaboration across teams. They effectively communicated and quickly responded to inquiries. Their project management skills ensured a successful partnership." - Sale manager
Get in touch
Looking For The Best IT Business Solutions?
OUR OFFICE
Newwave Solutions operates in multiple offices and development centers across the globe. Reach out to us for software development services in your region.