A Trusted & Profitable Digital Wallet App for Everyone
Our Client
Our client's goal is to offer a suite of integrated products that make non-fungible tokens (NFTs) easy for individuals, businesses, and developers.
General Info
Enjin or EJS app provides staking pools for users to carry out stake transactions and earn profits by claiming rewards on betting pools.
Technology
Apart from engaging features and high-quality graphics, we use state-of-the-art tools and technologies to turn your ideas into a productivity digital wallet application.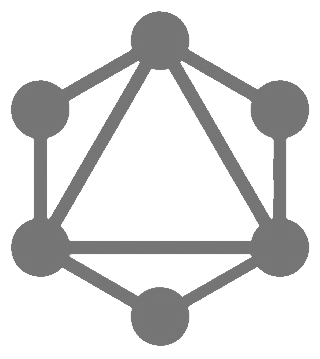 Product Features
Allow users to log in with blockchain wallets, Display staking pools with many types of tokens, Stake into a pool to get profits, Restake into another pool, and claim rewards or unstake from pools.
Technical Challenges
In order to complete such a complex Digital Wallet app like this, we had to:
This is a third-parties tool to allow users to use other digital wallets to connect app

It is difficult to find out solutions because of lacking references.

Implement WalletConnect
Solutions
Technology:

Programming Language:

Framework:

Management tool:

Management Methodology:
Result & Benefits
Now, the project is releasing officially. Our clients couldn't be happier with their new digital wallet app and left very positive feedback.

Download Our Works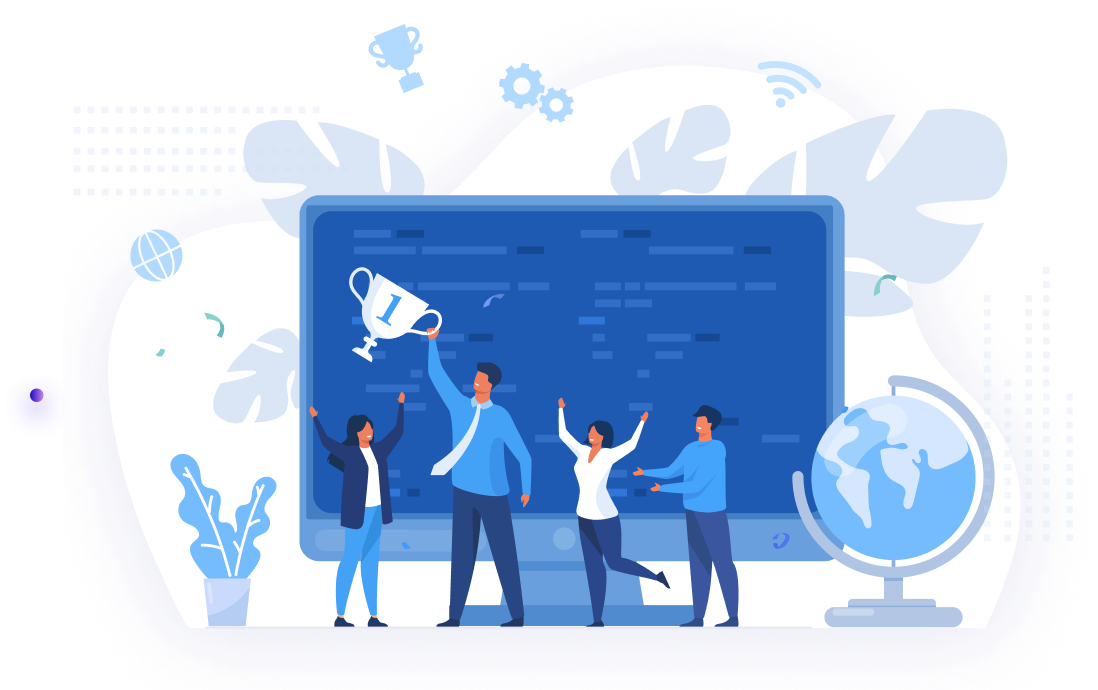 Client Quote
"Thanks to an effective team, we implemented all required features within the scope, timelines, and budget. It was astonishing how well the team supported us make important product decisions and setting priorities according to customer needs." - Alvin Tang CEO & Co-founder
Get in touch
Looking For The Best IT Business Solutions?
OUR OFFICE
Newwave Solutions operates in multiple offices and development centers across the globe. Reach out to us for software development services in your region.