Best Live Streaming App for Business & Entertainment
Our Client
Our client comes from Japan and operates in trading and printing handmade clothing, hats, bags, and cups.
General Info
The app allows for interaction and earning money legally while connecting users with shared interests and accumulating points from successful purchases.
Technology
Apart from engaging features and high-quality graphics, we use state-of-the-art tools and technologies to turn your ideas into a productivity live streaming software development.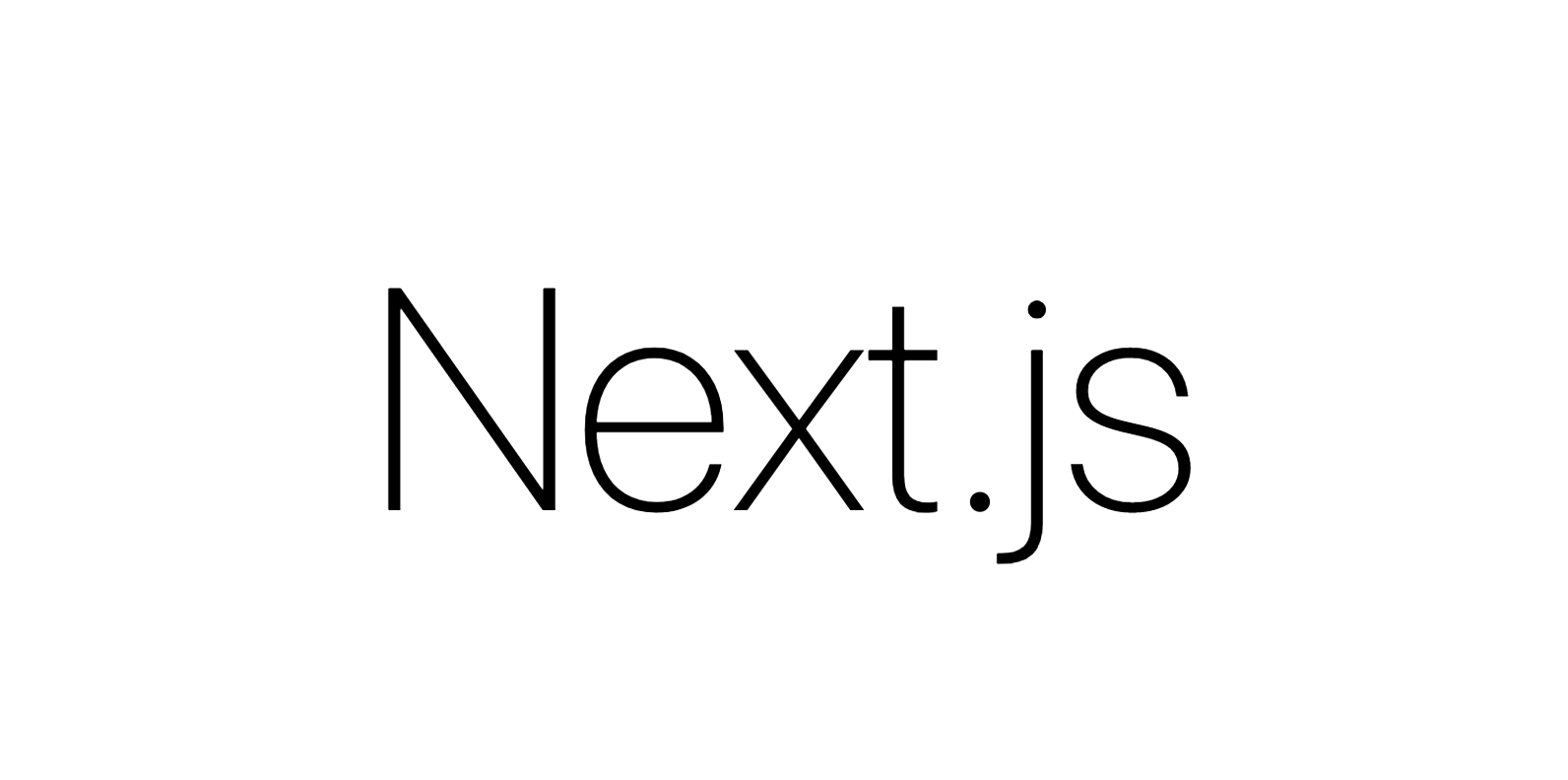 Product Features
Streamers can earn legitimate money through Livestream and the gifting and rewards system.

The app provides unique face-shaping, filters, and stickers features.

The dual-Live feature allows viewers to livestream with the streamer

Synchronized with Up-T account

Transfer Upoint (accumulated points after purchase) from UpT to Up-T Live.

Users can interact and communicate with streamers through voice chat and comments
Technical Challenges
We had to overcome the following challenges to complete this Live Streaming software development:
The technical issues in the application have caused inconvenience for users and affected their experience.

Users have encountered technical issues such as long live-streaming sessions leading to device overheating.

We quickly addressed this issue using a microservice architecture for our system. This means we have divided the system into minor services, making deployment and management more effortless. We are also researching and developing other solutions to improve the user experience. Therefore, you can rest assured when using Up-T Live in the future.
Solutions
Technology:

Mobile

Android

Firebase

Node JS

iOS

Programming Language:

Framework:

NestJs

Realm.io

ReactiveX

Android Studio Profiler

Xcode

Management tool:

Management Methodology:
Our Roles
Analyzing

Management

Development
Result & Benefits
- The project has been released on the Apple Store and Google Play. - It has received over 5,000 downloads on both platforms in 11 months since its release. - The user interface is simple, clean, and easy to use, with a transparent colour layout. - The user experience offers many valuable features, receiving 5-star ratings and positive feedback.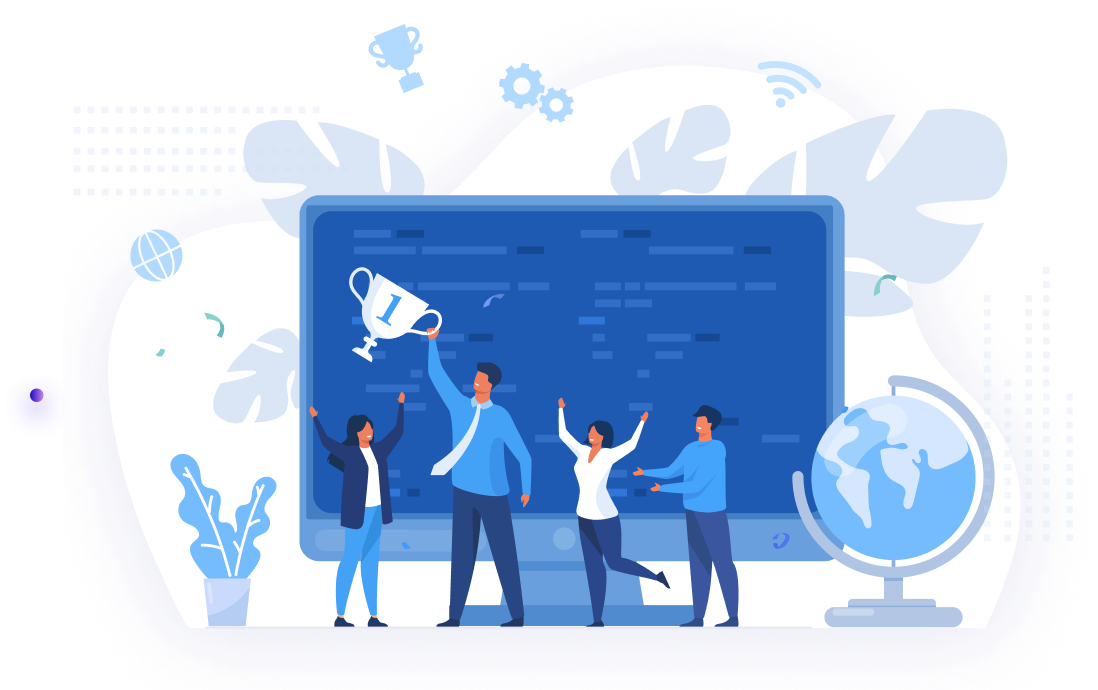 Client Quote
"The application has changed how users interact with their audience, making it easier than ever for users to connect with the public. Many users love the livestream feature and eye-catching reating a fantastic user experience. With UP-T Live, users can easily build their brand." Matsuzaki Hajime- CEO
Still uncertain about where to begin the project implementation?
Meet us now
OUR OFFICE
Newwave Solutions operates in multiple offices and development centers across the globe. Reach out to us for software development services in your region.