Best Live Streaming Software for Professional Streaming
Our Client
Our client is a media company that needs a new generation livestream platform in Japan.
General Info
A new generation livestream platform in Japan!
Technology
Apart from engaging features and high-quality graphics, we use state-of-the-art tools and technologies to turn your ideas into a productivity live streaming software development.
Product Features
- Users can interact and communicate with streamers through voice chat and comment functions - Streamers can make money legally through the reward system - The app provides streamers with unique filters and stickers
Technical Challenges
In order to complete such a complex Live Streaming software development for mobile app like this, we had to:
Face recognition function built with machine learning models and in-app functions like live stickers, face and skin filters are challenging to mobile apps, which usually do not have a lot system resources.

After considering several solutions available in the market, we decided to use livestream technology developed by Wowza, which helps with low latency in live streaming. Moreover, good load balancer helps distribute the load for large and complex distributed server system, making it easy to serve thousands of viewers at once. In addition, our team use microservices in system infrastructure to increase flexibility and scability in the process of continuously updating new features.
Solutions
Technology:

Mobile

Android

Firebase

Node JS

iOS

Programming Language:

Framework:

NestJs

Realm.io

ReactiveX

Android Studio Profiler

Xcode

Management tool:

Management Methodology:
Our Roles
Analyzing

Management

Development
Result & Benefits
Interaction functions not only increases user engagement and the number of new users but also boosts the Live Streaming software's retention rate

Download Our Works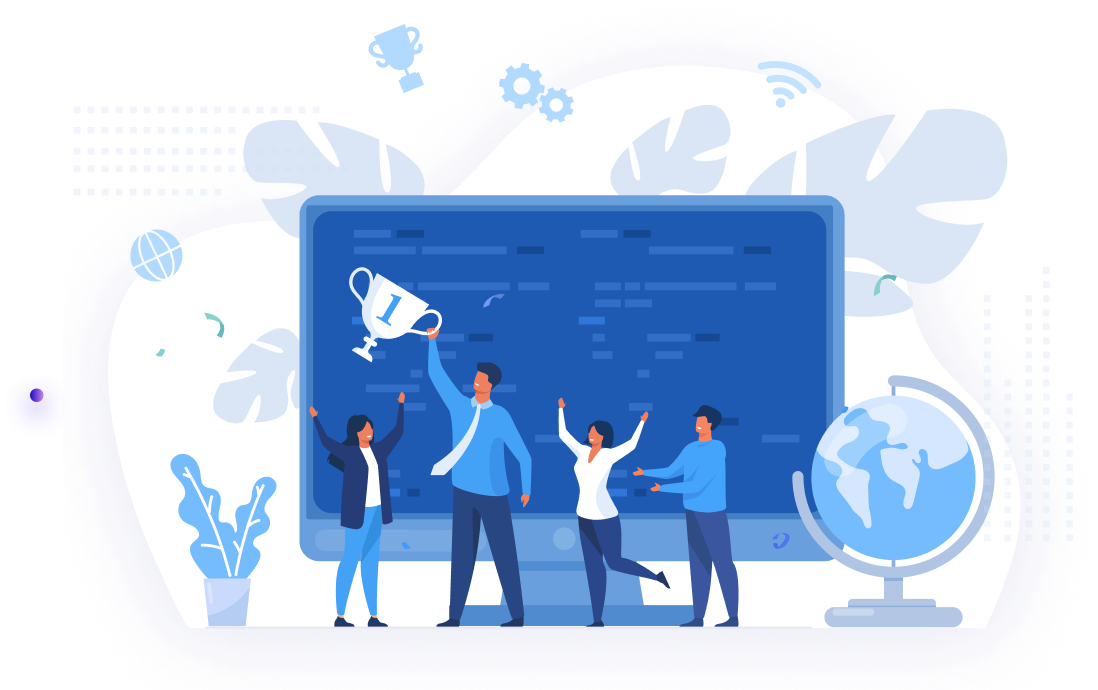 Client Quote
"Newwave Solutions is an accommodating and attentive partner. Flexible and reliable, the team is quick to adapt to the client's working style and is able to scale as needed. They go above and beyond to deliver on their promises and provide valuable recommendations." - CEO
Get in touch
Looking For The Best IT Business Solutions?
OUR OFFICE
Newwave Solutions operates in multiple offices and development centers across the globe. Reach out to us for software development services in your region.