New Blockchain Multiplayer NFT Game Development
Our Client
The NFT game is led by Newwave Solutions' game development seniors with 10+ years of experience in game development, blockchain, and UI/UX design.
General Info
Infinity Arena is a metaverse game that is not only fun to play but also gives players chances to earn NFT and money through battling.
Technology
Apart from engaging features and high-quality graphics, we use state-of-the-art tools and technologies to turn your ideas into a productivity NFT game development & design.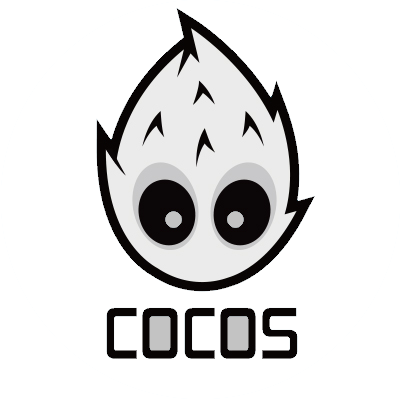 Product Features
Newwave Solutions' NFT game possesses a unique token to operate the in-game ecosystem.

Game Mining has never been easier with our NFT Lands and Machines to mine tokens.

Players can use NFT Guardian Card to complete Quests with others and earn great rewards in-game.

INA also includes many mini-games to play daily and a Training Arena where players can upgrade existing NFTs with higher rarity and value.

Players can buy, sell, or exchange NFTs easily with each other on the market.
Technical Challenges
We had to overcome the following challenges to complete this NFT game development project:
Ensure the system does not have serious security errors and large withdrawals

Figure out a new way to control data sync between on-chain and off-chain transactions

Avoid making the same mistakes that other blockchain projects did like missing ROI

Building new communities in the field of blockchain from scratch

Cooperate with many Blockchain experts to ensure the project is finished on schedule
Solutions
Technology:

Programming Language:

Framework:

Management tool:

Management Methodology:

Newwave Solution's Tracking System & Predicting
Our Roles
Analyzing

Management

Design

Development
Result & Benefits
The game development has been deployed successfully and there were no security issues when launching. It includes a monitor system to detect and support players when the system makes the game interrupted. There were more than 1.000 users as soon as the game was released after one week.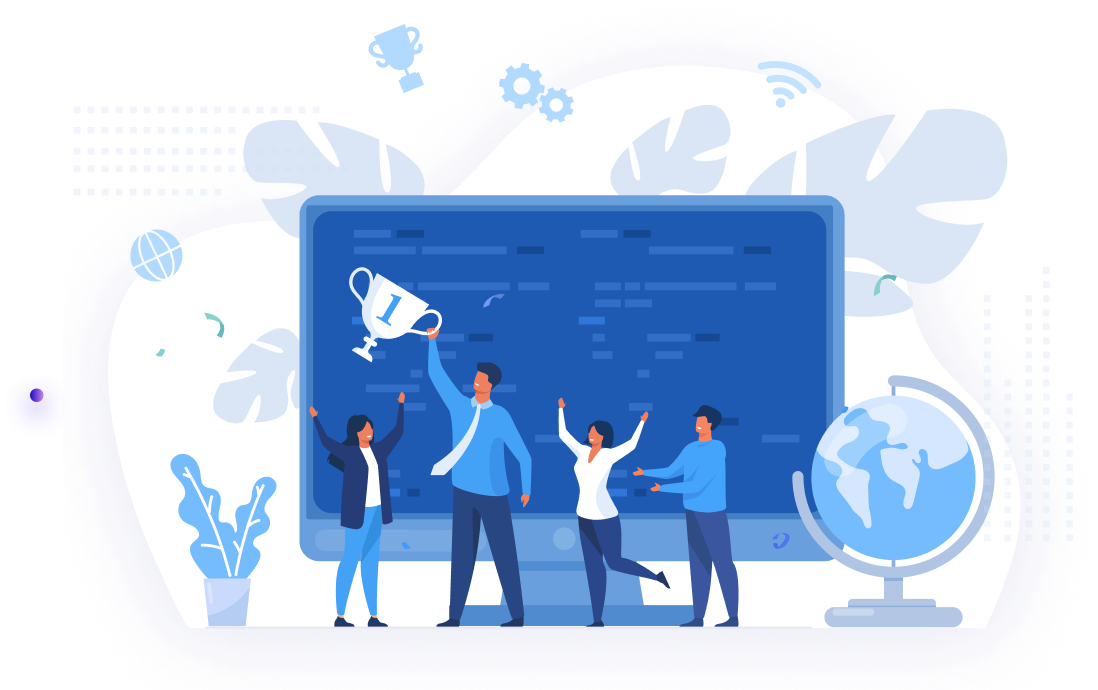 Client Quote
"After experiencing the beta testing and reading about the game development process, I think the further any player progress in Infinity Arena, the higher the chances that they will be able to make money. As a player, I have a lot of fun with this play-to-earn game." - Youtube Game Reviewer
Still uncertain about where to begin the project implementation?
Meet us now
OUR OFFICE
Newwave Solutions operates in multiple offices and development centers across the globe. Reach out to us for software development services in your region.